FAQs
Here you will find helpful instructions and/or video tutorials on how to access, use, and modify many things associated with your personal and organization's account on ShopIBT. Simply click the "+" to expand each section.
Welcome to ShopIBT
General Information
What are the different ways I can search for items?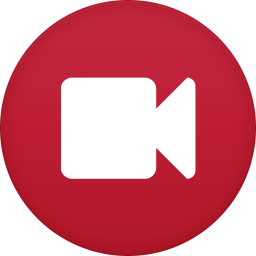 How do I find a specific brand, and their products?
How do I checkout with items I have put in my cart?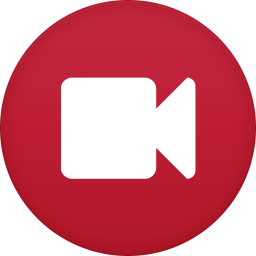 How do I find a branch closest to me
Can I return an item?
My Account — Account Settings
How do I activate my account on ShopIBT?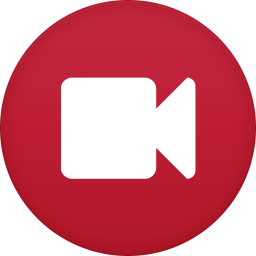 I forgot my password. How do I reset it?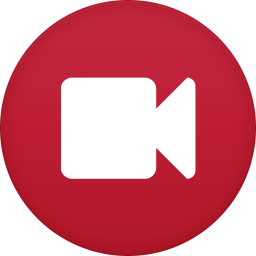 On the ShopIBT login page click on the "Forgot Password" option. From here, you can enter your username, and a link will be sent to the email address associated ro your username.
How do I update the settings (email, password, shipping address) associated with my account?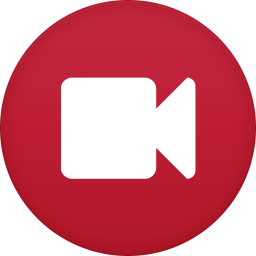 My Dashboard
How do I use the My Dashboard page?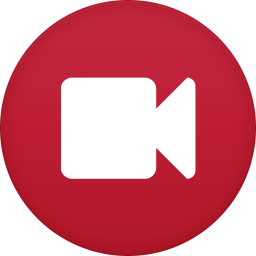 Why is my homepage stuck as My Dashboard?
Troubleshooting
Why am I not finding my part when I search?
What if I don't have a PO#?
Most companies require a PO #. If yours does not, then we suggest putting in your name and the date for easy tracking.
How do I change an order after I have submitted it?
Can I get some help?
Repeat Buying on ShopIBT
Lists
How do I upload a list?
Can I share a list?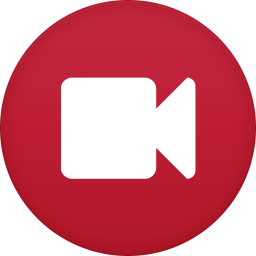 Who can I share with? Are there any limitations?
Lists can only be shared with someone who has a ShopIBT account. They are sent via email, and will include a link to the list for easy access.
How do I delete/unfollow a list that was shared with me?
Orders
What is a Quick Order?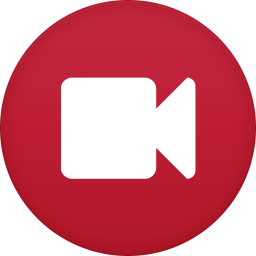 How do I use the Order History functionality?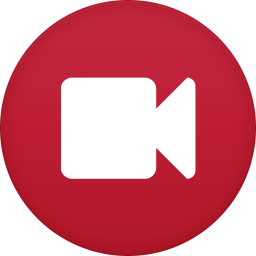 How do I print an order?
How do I upload an order from a spreadsheet?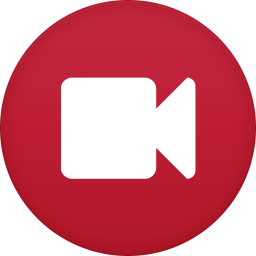 Why do I see ships in 2 to 3 business days?
Typical orders ship from our Central Distribution Center in 2-3 days. However you can always reach out to your local branch and request them to stock tha itme. Just ask, and we'll get you what you need.
Why can't I see the order history for all of my company?
How do I track my order and its status?
How do I save an order?
How long can I save an order for?
The save duration for an order is currently 90 days. If you would like to permanently save the order, we suggest selecting that order, select the Add All to Cart option. Then, simly click on your cart, and select the Add All to List option to save this as a list with your own personalized label.
Quotes
What does the Special Quote or Add to Quote option mean? What is the process?
User Administration Resources
My Account — User Administration
How do I create another user for my company?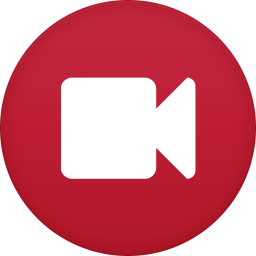 How do I update an user's information?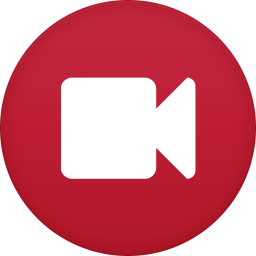 What is the definition of each role under User Administration?
How do I delete a user?
Feedback
I have some suggestions and feedback about the ShopIBT experience — how can I share this?
I have feedback to share on a specific order — where can I put this?